On 25th January 2018, National Green Tribunal while passing an order to the concerning authorities, clearly mentioned the allegations about (i) illegal sand and boulders mining within the Dehing Patkai Wildlife Sanctuary/Makum Pani Reserved Forest, Digboi Division, (ii) illegal coal mining and operation of the coke oven plants around Margherita and (iii) impact of the North Eastern Coalfields due to overburden and Acid Mine Drainage.
In that order, it was further stated that the mining in Dehing Patkai Wildlife Sanctuary is alleged to be taking place in the river bed of the Dirak river on the Assam-Arunachal Pradesh border by various mechanical means adversely affecting the dynamics of the river flow and change in the river course as well affecting the river Namtok resulting in the increase in erosion of the bank and adverse impact on the riverine ecosystem.
This indicates that the threat to the larger Dehing Patkai Elephant Reserve which is spreading across around 575 square kilometres of the area throughout Tinsukia, Dibrugarh and Sibsagar districts of Assam, had started long back. And Assam Forest Department's recent imposition of penalty worth Rs.43.25 on Coal India Limited for illegal mining establishes this fact.
On April 24, 2020, National Board for Wild Life, permitted the use of 98.59 hectares of land at Saleki which is a proposed reserve forest falls under the greater Dehing Patkai Elephant Reserve, for opencast coal mining project done by North-Easter Coal Field (NECF), a unit of Coal India Limited. While the rest of the area may be used for underground coal mining.
Now, what are the consequences of opencast mining? Opencast coal mining means removing the surface vegetation, removing coal overburdens, making quarries, large scale transportation of both coal and unwanted soil and vegetation, discharge of mine-water leading to change of habitation pattern, alteration of soil, air and water quality. This method indicates clearly that there will be large scale deforestation, not only in the proposed mining areas but also its nearby areas due to development of warehouses, labour colonies, road-ways in and out. Apart from that as the proposed area falls under a rain-forest, means high rainfall, and mining in such areas will cause soil erosion, acid mine drainage and increased sediment load as a result of abandoned and unclaimed mined land can create a huge erosion and water pollution. These entire facts are also confirmed by UNESON in 1985 on their report on unscientific mining of minerals. I think 10 years' satellite images of a coal mining area will show the exact reality and seriousness of this issue. In that Government order, mentioning about "Rest of the Area" may be used for underground mining is a cause for greater concern as it is not definite as per my understanding.
Some people may argue that Dehing Patkai WLS is a part of Dehing Patkai Elephant reserve and its far from the proposed mining area Seleki. But the major concern is opencast mining effects a larger landscape through Air and Water pollution. And not only that, this new mining area will increase human-animal conflicts due to blocking of animal corridors.
It was in August 2015, my first encounter with a real forest. By then I was just someone who had a wish to buy a DSLR, then out of travel passions chose to travel a few more forests locations I was told by my immediate contacts. Do you believe, a day in a forest or a day in search of a wildlife species can change some one's perspective about life? Nature has that much power. It can teach you a completely new definition of life. Dehing Patkai wildlife sanctuary did that for me. My first day inside this rain forest, during the peak monsoon days, compelled me to change my way of seeing the world. It made me realise that as human beings, our future is dependent only upon nature and our deeds towards it. Development without sustainability causing us losing a bit of earth every day.
When we talk about deforestation/forest conservation, we often talk only about its impact on eco-system and climate which is very obvious. But what about a forest's contribution towards building responsible and sensitive human resources. I understand we are far from even considering that factor. Because we never consider even for a single day to take our child to give a walk through a rain forest.
To speak about the biodiversity of Dehing Patkai and its importance in the ecosystem, a few hundred words article is not enough. Neither I am an expert in that matter. But as a nature lover and after reading a few research papers related to open cast mining, I felt I must speak.
Dehing Patkai is my first love as a nature lover. I want no harm to come to it. As a common man, we all should raise our voices against this movement of proposed coal mining at Seleki. Trust me, if you don't do it right now, you will start encouraging the beginning of an end, the end which will be much more important for your child's future than you could imagine right now.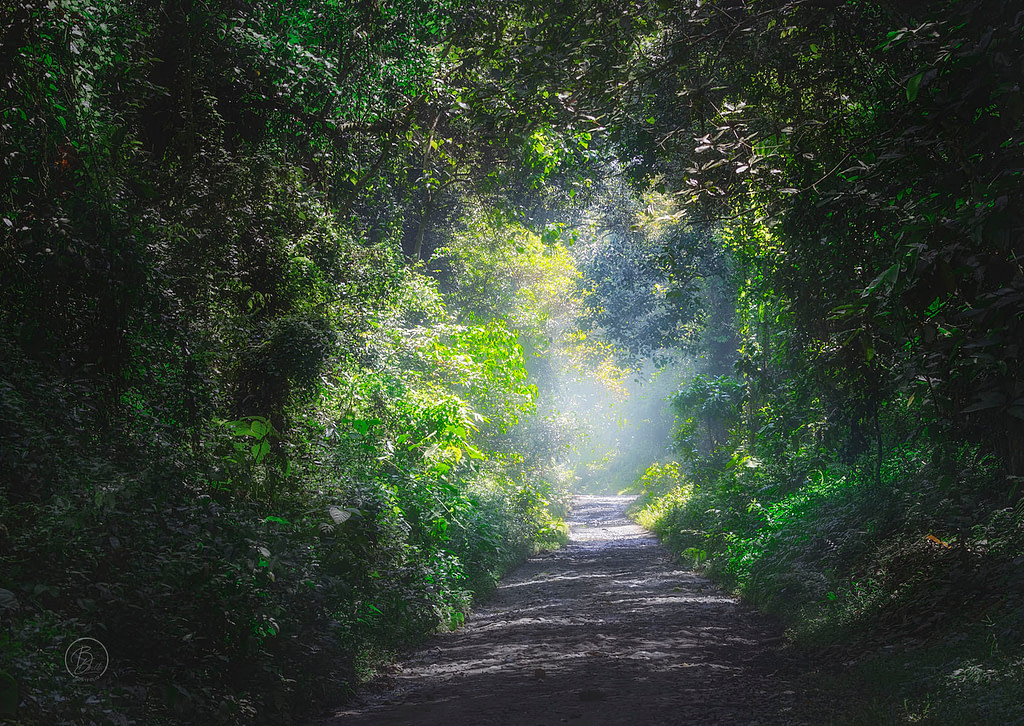 #Save_Dehing_Patkai, #Stop_Coal_Mining, #Save_Amazon_Of_The_East, #Save_Nature, #Save_World.
Contact me click here